Partnership for Scholarship – Learning Institutes:
The primary CWNC Scholarship program is a joint program with CWNC partnering with accredited learning institutes.
Partnering with the accredited learning institutes to award joint scholarships will enable the largest impact for the recipient, and highlight our partnership.
We have several scholarship and stipend programs, which we've created through partnerships with various local colleges. Please review the applications page carefully for full details, eligibility criteria and deadlines.

Currently we are working with:
UNC Kenan-Flager School of Business (non-degree executive program) - UNC Exec Open Enrollment Programs Scholarship. The UNC Exec Development office reserves a seat in every open enrollment program for someone from a NC based non-profit organization. The scholarship provides a substantial discount on program tuition to CWNC committee/volunteer members.
ECPI University - CWNC works with the institution to offer several stipends for ancillary school expenses such as gas, books, etc. . .
Cisco - Cisco has graciously donated ICND On-Line Subscription (6 Months) with Labs for CWNC members
Please note that the course offering does
not include the certification test
.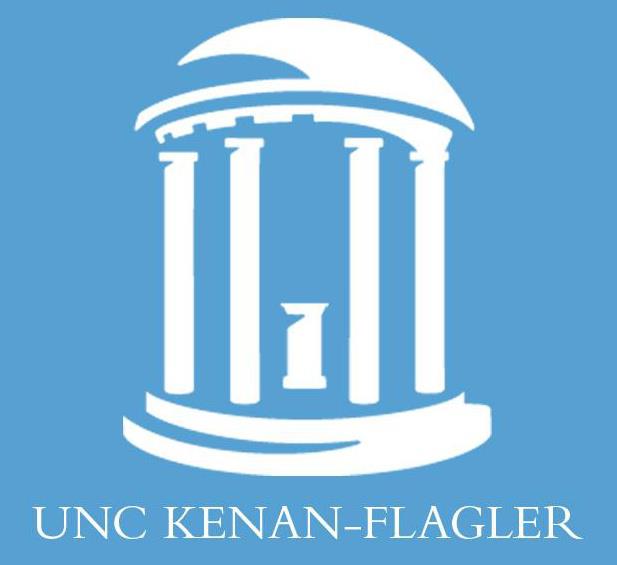 As CWNC continues to build our Scholarship fund, we will look to expand our program to partner with additional learning institutes. As we progress, we look forward to working with other schools and market more educations offerings to our 4400+ members in partnership with marketing our events at your school.To find out more, contact us at
connect@cwnc.org.

Interested in sponsoring a scholarship and awarding it in your name?
Contact our scholarship team (scholarships@cwnc.org) to discuss in detail.
Interested in donating to the CWNC Scholarship fund? DONATE NOW